BAROLO WINE DINNER

Featuring Franco Conterno Wines
Hosted by Daniele Conterno of the Barolo Boys.
Great opportunity to purchase your wines for the Holidays!
Tuesday, November 20th
Hors d'oeuvres at 6:30 pm
6 wines | 5 courses
$75 per person
tax and gratuity not included
For reservations call:
216-274-1200 or email
events@danteboccuzzi.com
Menu
Passed Hors d'oeuvres
Prosecco

Green Lentil and Duck Terrine
dried cherry chutney, shallot vinaigrette
Barbera d'Alba

Braised Lamb Raviolis
porcini, leeks, puree of ceci
Nebbiolo

Seared Scallop and Pork Belly
basmati rice, king mushroom, candied orange
Pietrin, Barolo

Prosciutto Crusted Pork Tenderloin
fondant potatoes, truffled celery root
Bussia, Barolo Riserva

Chocolate Hazelnut Mousse
fudge brownie, orange caramel, crisp tuile
Brachetto d'Aqui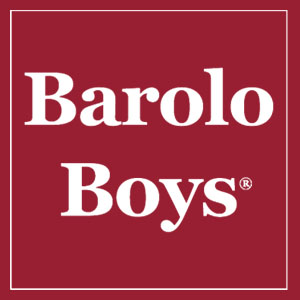 Now known as one of the most famous red wines in the world, 30 years ago, Barolo was unknown to its own production region - the beautiful Langhe in northwestern Italy. Barolo's current success is mainly due to the courage and initiative of a group of small-scale wine producers, the so-called Barolo Boys.